A Book Serves As a Stake In the Ground that Moves Your Brand Forward
When You're Ready to Get Results At A Higher Level
Because RichBrands caringly focuses on individuals determined to impact people's lives, we often contribute in conceiving then guiding the creation and publishing of books for our client/authors. We can help launch their first book or enhance their established identity and credibility as an author. When it's time for your Brand to aspire to its higher level impacts and you feel a little stuck knowing how to get to the next level of your Brand, RichBrands serves very strategically so you get the clarity for the impacts you will make and steps for the brand you will become.
Today at RichBrands, well-defined and languaged
Brands are being guided through planning, writing
and publishing their books on
IMPACT DRIVEN Publishing.


Rich displays some of our first client/authors' books
Published on IMPACT DRIVEN Publishing serving
to launch and give momentum to these
entrepreneurs' impact driven Brands.
Calendar a conversation with Rich about you and
your Brand – your vision, the challenges, and possibilities
for the Brand YOU Will Become – at
https://Calendly.com/RichBrands
or scan the QRCode.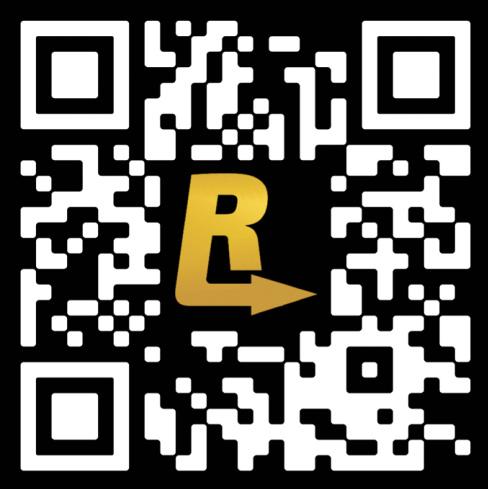 LATEST BOOK AUTHORED BY RICH KOZAK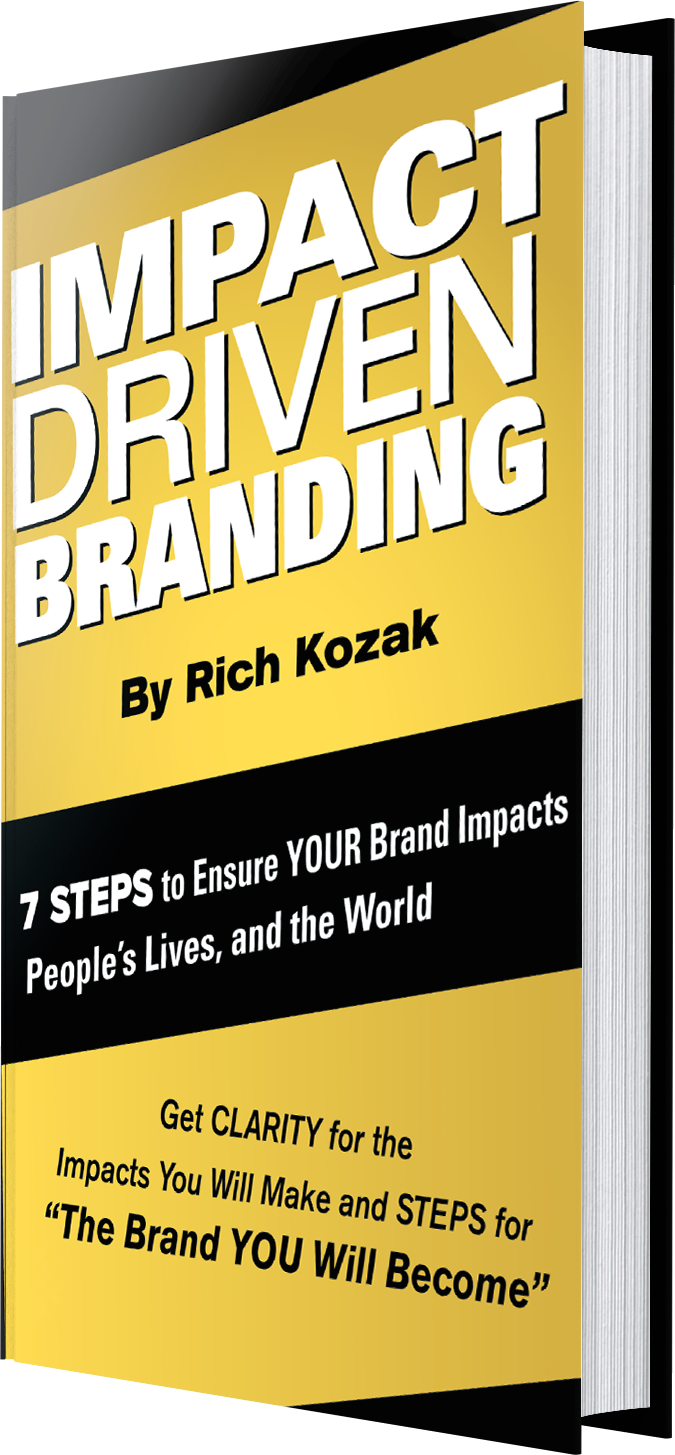 IMPACT DRIVEN BRANDING: 7 STEPS to Ensure YOUR Brand Impacts People's Lives, and the World
Rich Kozak has chosen to hand the keys to becoming "A Brand that IMPACTs Lives" to individual business owners worldwide. You follow this step-wise process and achieve Clarity and Alignment that are missing from too many business and personal brands. The seven steps, plus examples from real brand developments, provide a solid-ground foundation for your future of making Impacts and seeing your Desired Brand thriving. Rich speaks as a savvy guide to experienced entrepreneurs ready to make higher level impacts, and equally to those with a new brand who want to "get the branding right", from the start. This is straight talk you can trust and deep experience you can count on.
BOOKs CO- AUTHORED BY RICH KOZAK
ELEVATE: Raise Your Life and Business to a Higher Level
In this book, Rich Kozak writes on:
READY TO ELEVATE YOUR LIFE AND YOUR BUSINESS?:
Focus Your Impact Driven Brand on Others!
VISIBIITY: Success Stories from Elite Leaders Making an Impact from the Stage
#1 AMAZON INTERNATIONAL BEST SELLER
In this book, Rich Kozak writes on:
The Clarity With Which Your Brand Speaks Shapes Its Impact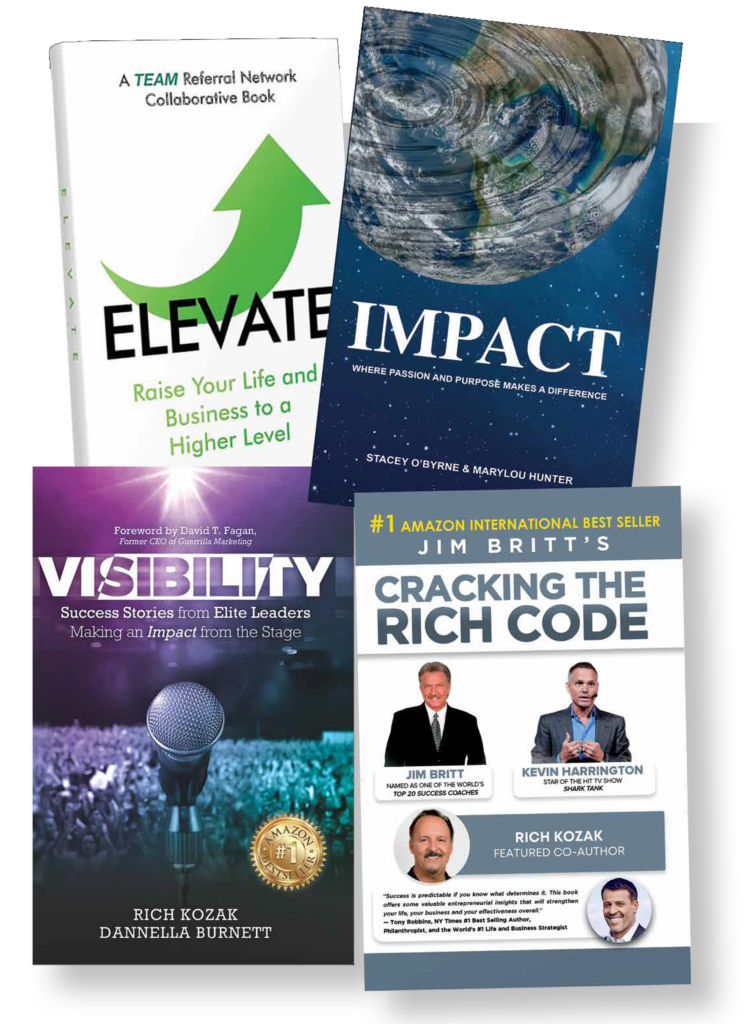 IMPACT: WHERE PASSION AND PURPOSE MAKES A DIFFERENCE
In this book, Rich Kozak writes on:
Discovering Where Impact Really Resides:
A Journey Looking into Others' Eyes
#1 AMAZON INTERNATIONAL BEST SELLER
In this book co-authored with coaching legend Jim Britt,
and Shark Tank Founder, Kevin Harrington,
endorsed by Tony Robbins, Rich Kozak writes on: 
WHAT MAKES YOUR IMPACT DRIVEN BRAND COME ALIVE
And Attract the People Your Most Care About?