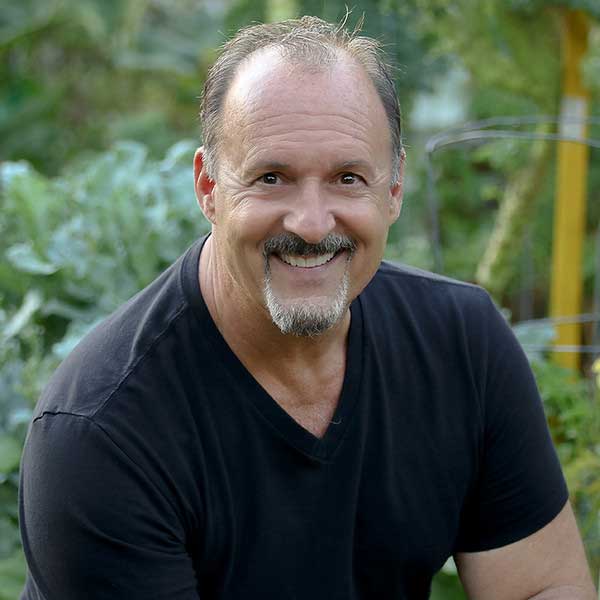 About Our Brand's Visionary Founder, Rich Kozak
Rich Kozak is a passionate, heart-connecting entrepreneur, best-selling author, and Impact Driven Brand Architect & Strategist. As a Certified Global Branding Consultant with decades of experience defining & languaging Brands alongside partners worldwide impacting hundreds of industries, he now shares his gifts with entrepreneurs determined to make IMPACTs on people's lives, or the world.
Rich, the Founder & CEO of RichBrands and IMPACT DRIVEN Publishing, brings over four decades of experience helping entrepreneurs find the clarity that aligns everything their Brand says and does. His work delivers strategic language as a brand accelerator and builds a powerful brand platform that speeds an individual into business success.
Rich was even elected to and served on the American Marketing Association International's Board of Directors.
After taking a "radical sabbatical" from his high-intensity career to reshape his life and cook for his wife of more than 45 years at his "Brand Ranch," Rich now helps impact driven individuals define and language their Brands and guides them in outlining and writing their book(s) and then publishing them on IMPACT DRIVEN Publishing, his publishing company partnered in NYC.
Today, he walks with you through a simple, yet powerful 7-STEP process to make your Brand come alive, accelerating your impact using consistent brand language that transfers energy. His Brand Promise?